As a property owner and condominium resident himself, Mr KB Lim (our Founder) identified many gaps and issues in the traditional way of managing condos and properties. From unaddressed complaints to tedious and manual processes, the current way of managing communities is outdated and cumbersome.
We saw the struggles many property owners and management bodies faced and knew that there had to be a better way. This inspired Mr KB Lim to create an all-in-one community management app which would provide property managers such as JMB or Condo Management with a more efficient and effective way to manage properties.
Through eCommunity, residents can enjoy a more efficient and convenient way of reporting complaints and issues, making it easier for management to address them in a timely manner. The eCommunity app also allows for easier and faster payment collections, reducing the burden on residents and promoting a more organised financial system. With a better-managed community, residents can enjoy a more pleasant and comfortable living environment. Further Market
Expansion and Awards
2015
Founding Days
We founded and setup up our HQ in Kuala Lumpur as the ideal location for us to understand and address the pain points of property managers and residents alike. With the largest population of property owners and residents, we are perfectly positioned to develop solutions that meet the needs of the community.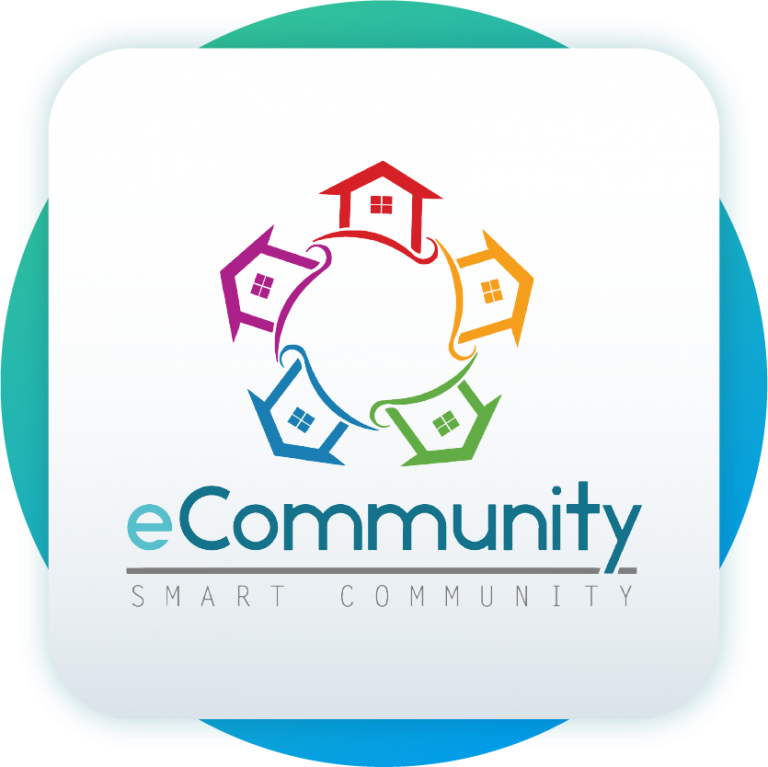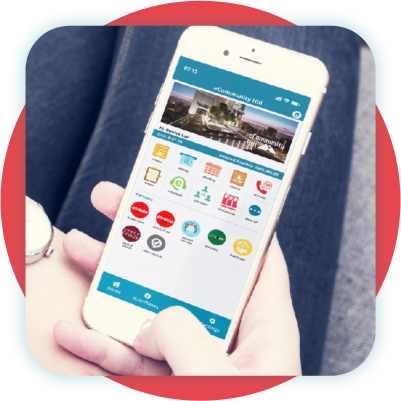 2016
App Launch and MSC Status Attained
In 2016, we launched the first version of our eCommunity app, marking the beginning of our journey into community & property management. This milestone was a significant accomplishment for our Team, as it represented the culmination of months of hard work and dedication. In addition, we attained "MSC (Multimedia Super Corridor) Status", which is testament to our commitment to innovation and excellence. This recognition inspired us to continue pushing the boundaries of what is possible and to strive for even greater achievements in the future.
2018
Version 2.0 and Market Expansion
We launched V2.0 of our eCommunity app and expanded into new markets including Johor, Penang, Perak, Kedah, Melaka, Negeri Sembilan and Pahang. We became committed to providing innovative solutions and exceptional service to our customers in these areas.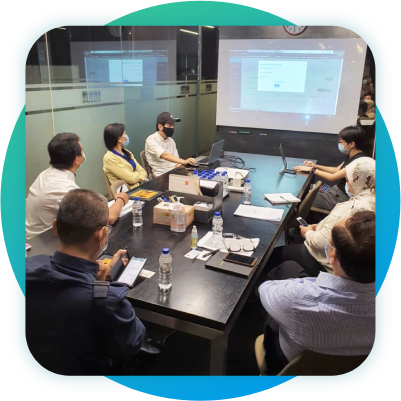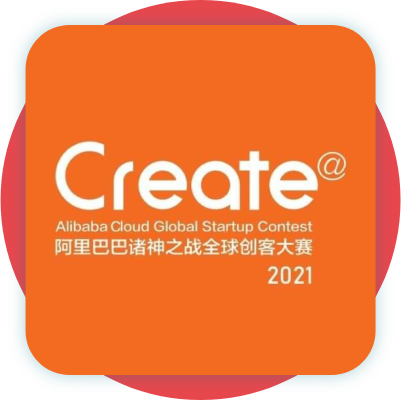 2021
Widely Recognized and Awarded
We expanded into East Malaysia and received several prestigious awards, including "TOP 10" and "Highest Votes Polled" placings at the Create @ Alibaba Cloud Global Startup Contest 2021 and "1st Runner Up" at the Alibaba Cloud Demo Day 2021. These accolades validated our unwavering commitment towards innovation and excellence, and have motivated us to continue pushing boundaries.
2023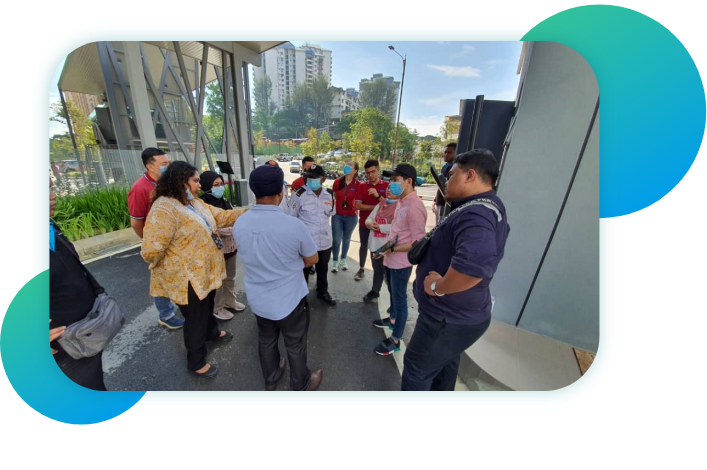 The conventional approach to managing properties and condos is outmoded and cumbersome, resulting in unresolved complaints and time-consuming procedures. Fortunately, now with better resources, the community is served more efficiently and problems are reduced for the Joint Management Body (JMB), Management Corporation (MC) and Residents Association (RA). In addition to our current offerings, we are continuously working on creating new solutions such as our "eComMall" to provide users with an more hassle-free experience. Our eCommunity platform plays a crucial role in creating a better-managed community, which leads to a more pleasant and comfortable living environment for residents.